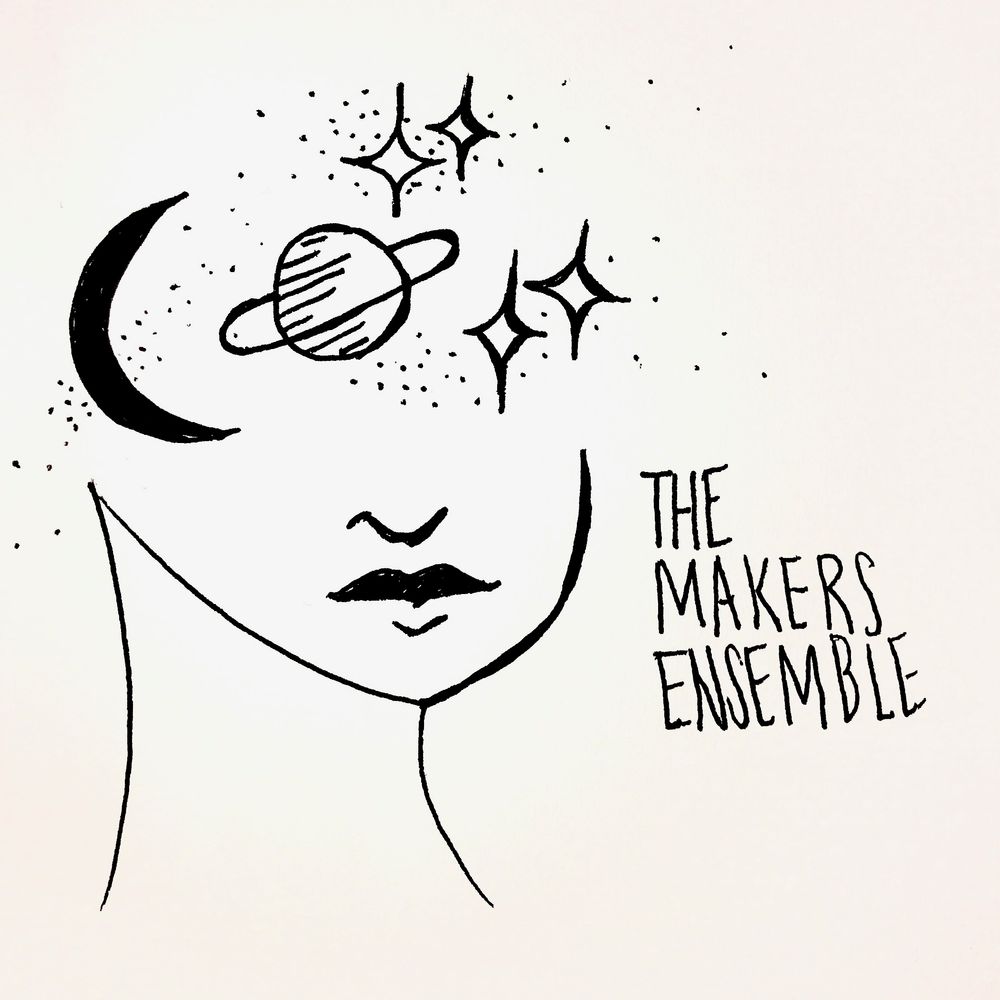 We Are The Makers' Ensemble.
We are a resident ensemble made up of multi-faceted theatre actors, musicians, playwrights, designers, directors, and devisers. 
We Make Theatre.
We make theatre: a powerful agent for cultural engagement, accessible artistry, and progress towards inclusion, dignity, and radical creativity.
We Are Different.
We are different people. We come from many different places and all have different educational, social, and identity backgrounds, but we primarily work in the intersectional spheres of performance and social justice, and we make that work while living on Lenape Land otherwise known as the New York metropolitan area.
We Are Dedicated. 
 We are dedicated to collective artistic empowerment. We are dedicated to dynamic, diverse, and balanced collaboration. We are dedicated to a symbiotic engagement with a wide range of audiences. We are dedicated to using entertainment, education, action, and radical energy and empathy to challenge, inspire, excite, build, rebuild, repair, restore, recreate, and reimagine.